Trail Grades at this centre:
Green - Easy
Blue - Moderate
Red - Difficult
Black - Severe
Orange Bike Park
Where to go Mid Wales
You can see the main areas and region in this country below. Clicking through wil take you to the region page where you can see further details on the mountain bike routes and centres in that region.
Revolution Bike Park is a downhill Bike Park in the Tanat Valley near Llangynog. There are currently …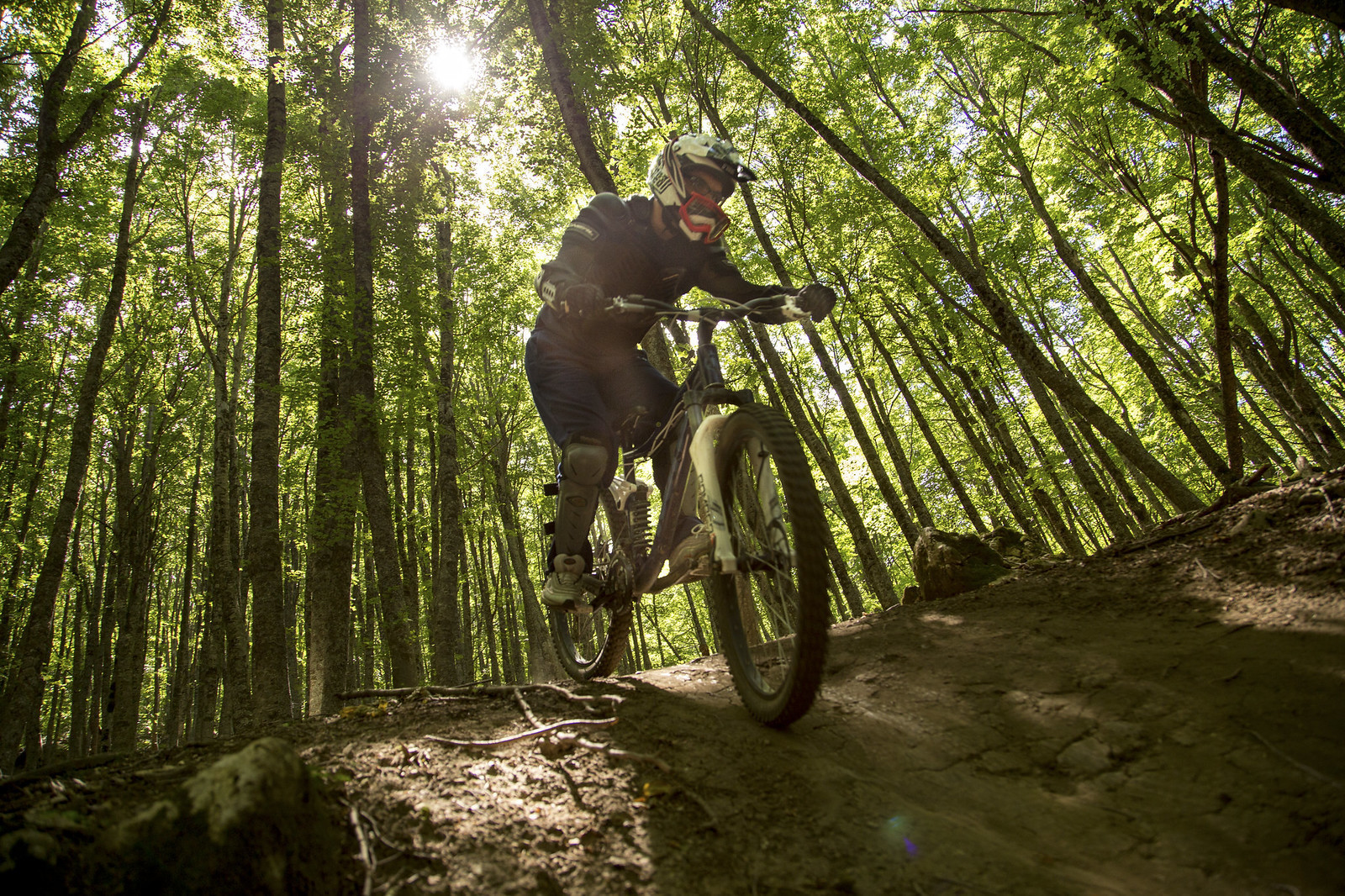 The Dyfi Valley isn't a centre in the traditional sense, but routes based around the town of Machynl …
Mid Wales – All the Trails
You can filter all our trails by Mountain Bike Centre by using the drop down below. Note that a few MTB centres such as bike parks will not have trails and wil not appear as an option below.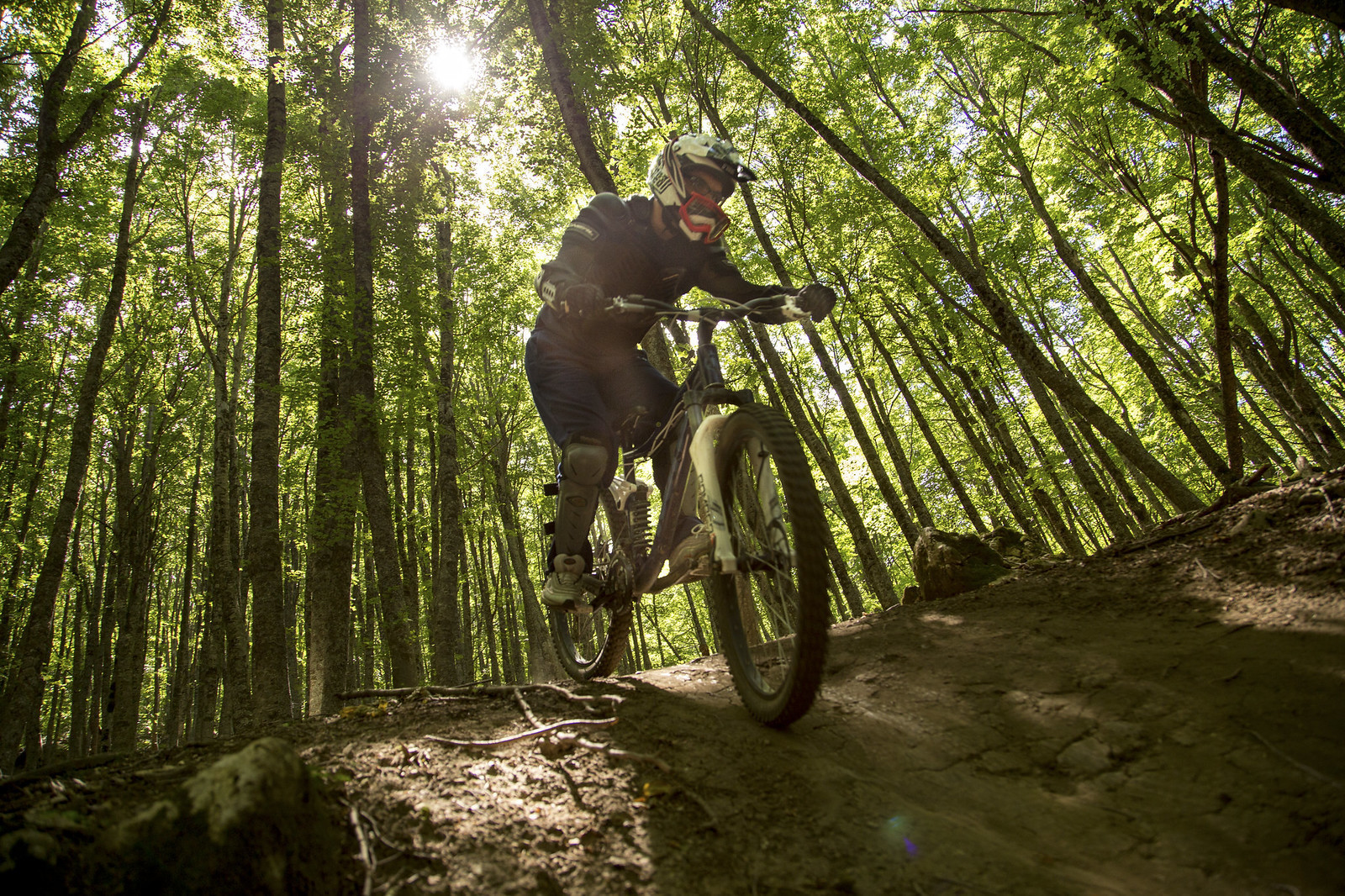 Black - Severe Grade
One of the four Mach Trails, with this being the longest and hardest. Incorpoating the Mach 3, this …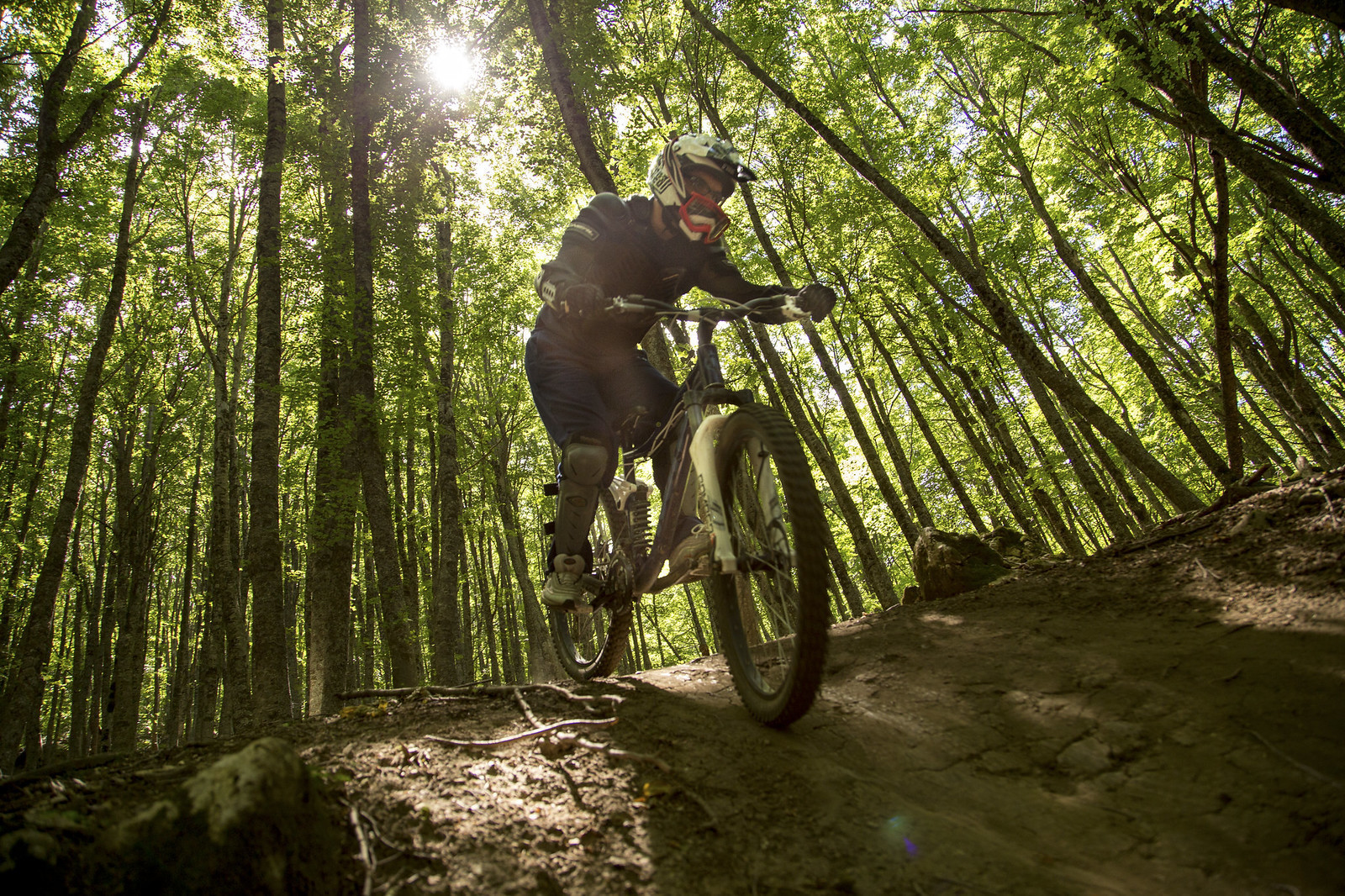 Red - Difficult Grade
The Cli-machX is unlike the other Mach Trails, and more like a traditional MTB centre route. Nestlin …
MTB Trail Videos and Gallery