Mountain Biking in England
Trail Grades at this centre:
Green - Easy
Blue - Moderate
Red - Difficult
Black - Severe
Orange Bike Park
Where to go Mountain Biking in England
You can see the main areas and region in this country below. Clicking through wil take you to the region page where you can see further details on the mountain bike routes and centres in that region.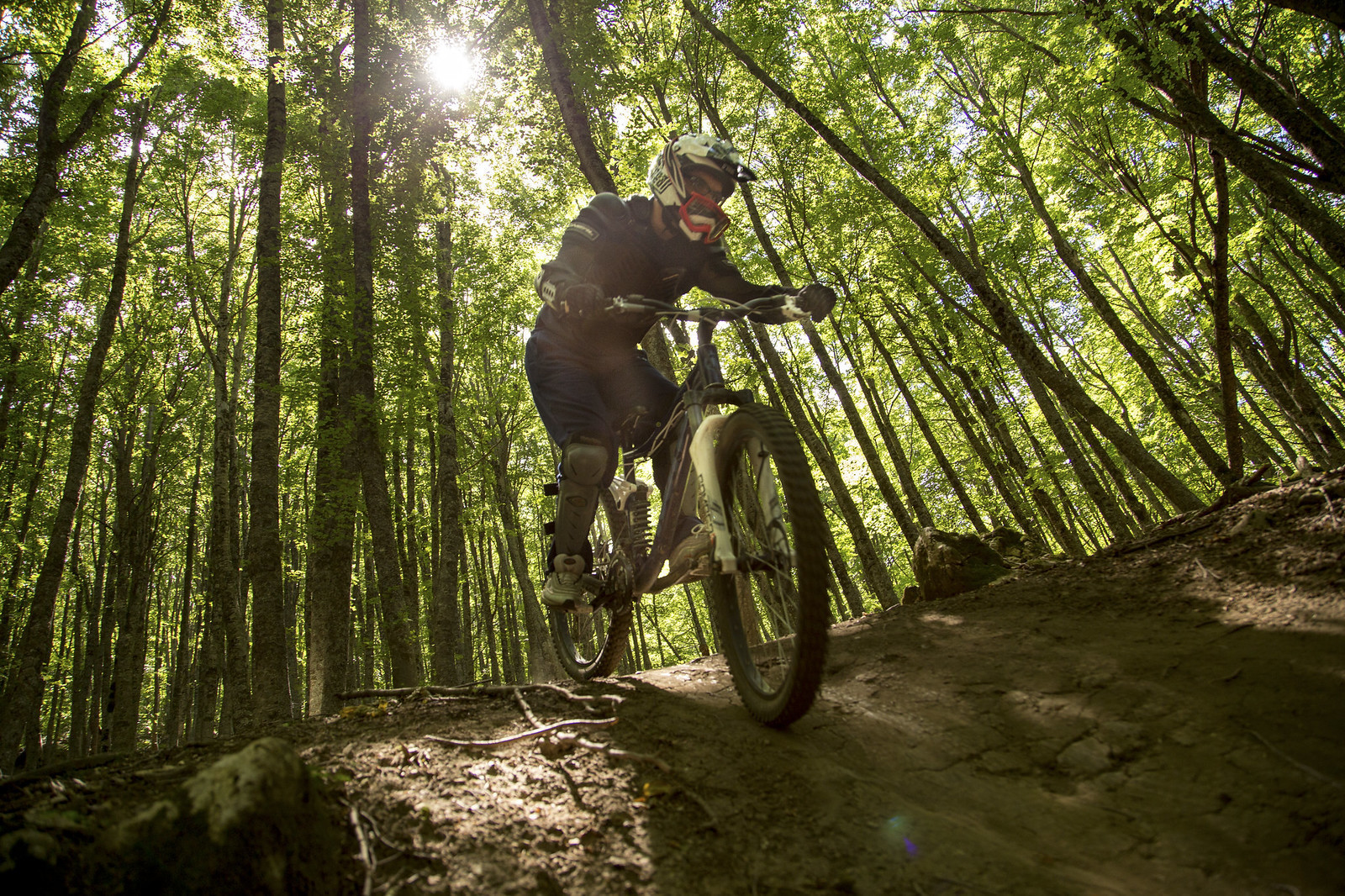 The Lake District is a National Park in England with numerous opportunities for mountain biking from …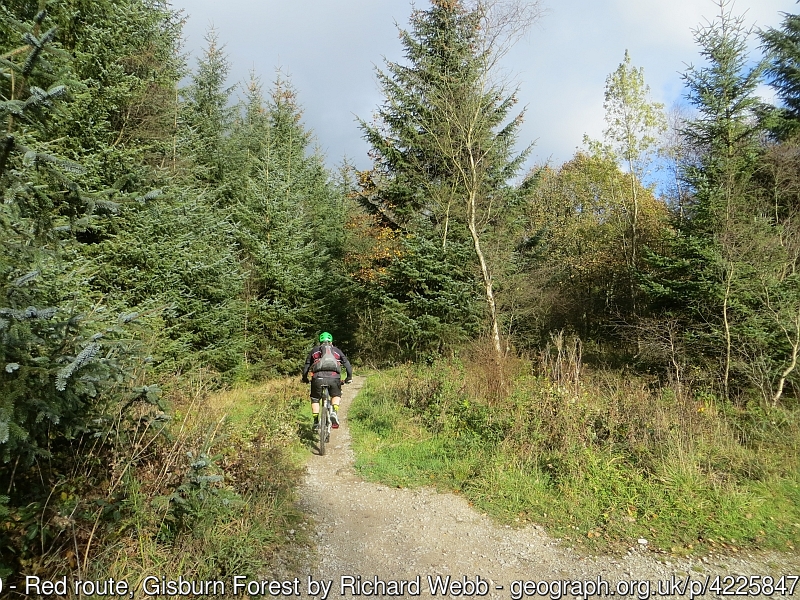 Gisburn Forest in North East Lancashire is run by Forestry England and boasts a number of routes and …
Mountain Biking in England – All the Trails
You can filter all our trails by Mountain Bike Centre by using the drop down below. Note that a few MTB centres such as bike parks will not have trails and wil not appear as an option below.
Green - Easy Grade
The Ennerdale Whole Valley MTB Loop is an adventurous cylce on forestry tracks that takes you the en …
Green - Easy Grade
The Ennerdale Short MTB Loop is a short cylce on forestry tracks that takes you around half way up E …