The Lake District and Cumbria
The Lake District is a National Park in England with numerous opportunities for mountain biking from proper full on downhill routes from mountaintops, to waymarked and graded trail centre routes and easy forestry rides. There are two main trail centres at Whinlatter and Grizedale. Facilities and accommodation can be found all across the Lake District which is totally geared up for the visitors.
The English Lake District is best known for it's popular walking areas and fells such as Helvellyn and Scafell Pike and outdoorsy towns and villages such as Ambleside, Keswick, Coniston and Windermere. It also offers much to the mountain biker of all abilities. From easier family routes in the Whinlatter and Grizedale centres and wild but easy mountiain biking in Ennerdale,  to tough mountain biking challenges such as Helvellyn, Skiddaw and the bridleways Back 'o Skiddaw.
Trail Grades at this centre:
Green - Easy
Blue - Moderate
Red - Difficult
Black - Severe
Orange Bike Park
Where to go The Lake District and Cumbria
You can see the main areas and region in this country below. Clicking through wil take you to the region page where you can see further details on the mountain bike routes and centres in that region.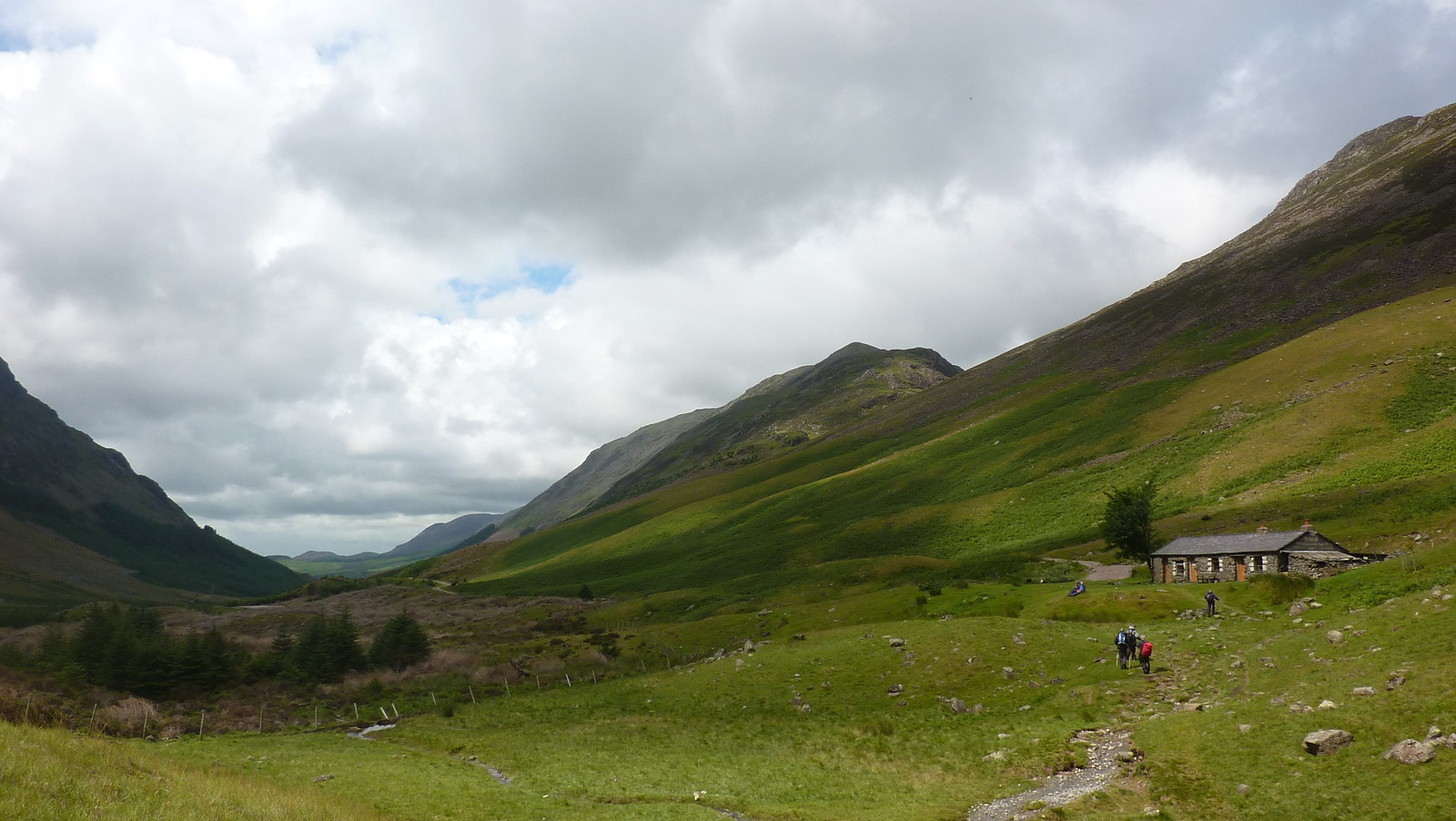 The valley is dominated by the most westerly lake in the Lake District National Park, Ennerdale Wate …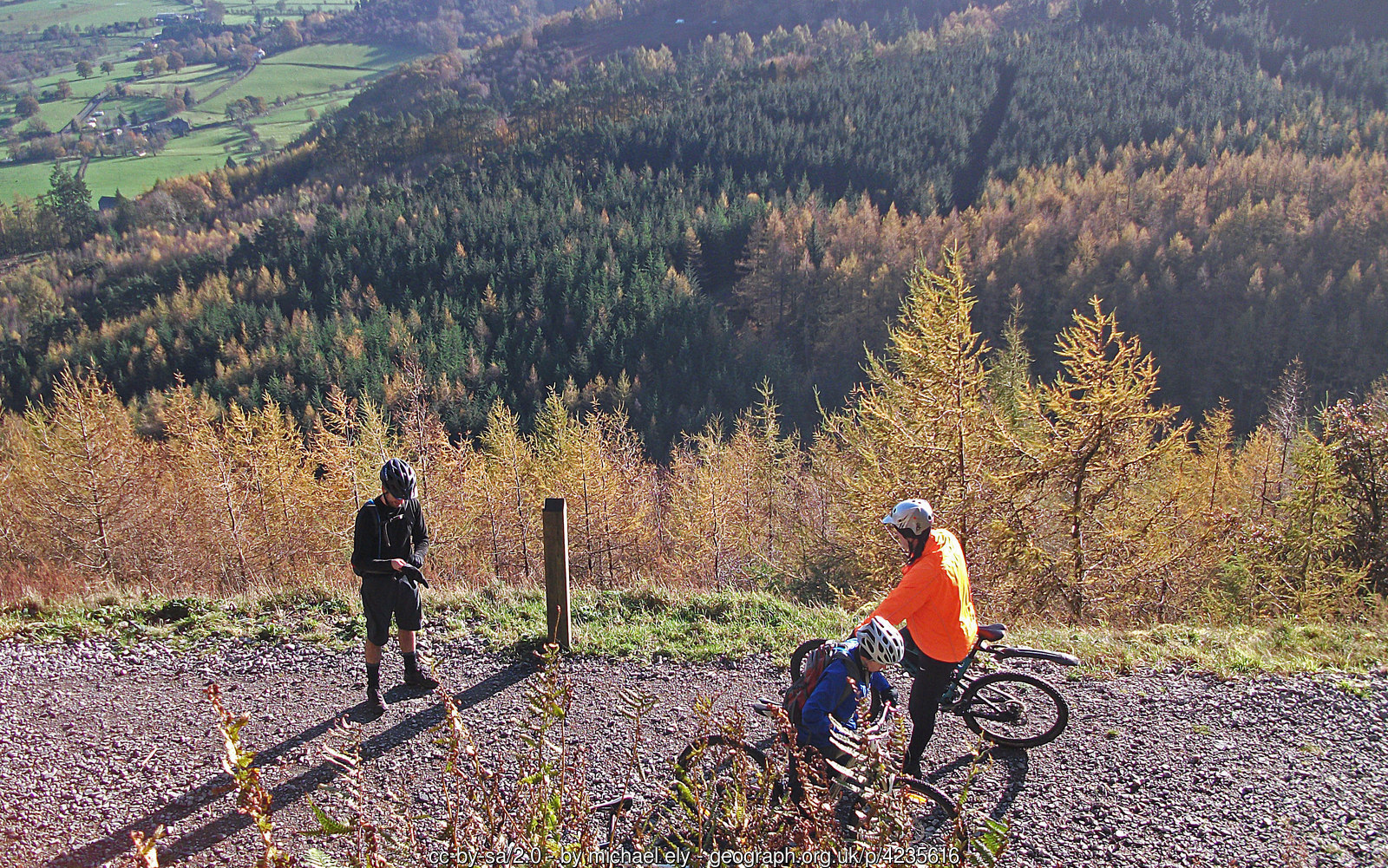 Whinlatter is a compact centre, with the visitor centre in the middle of the forest and the routes e …
The Lake District and Cumbria – All the Trails
You can filter all our trails by Mountain Bike Centre by using the drop down below. Note that a few MTB centres such as bike parks will not have trails and wil not appear as an option below.
Green - Easy Grade
The Ennerdale Whole Valley MTB Loop is an adventurous cylce on forestry tracks that takes you the en …
Green - Easy Grade
The Ennerdale Short MTB Loop is a short cylce on forestry tracks that takes you around half way up E …
MTB Trail Videos and Gallery