Gwydir Forest – Snowdonia
Trail Grades at this centre:
Red - Difficult
Gwydir Forest – Snowdonia Summary
The Gwydir Forest near Llanrwst in the county of Conwy boasts only it's trails, with no facilities at the forest. The main trail is the Gwydir Mawr, and part of the same trail can also be ridden as the Gwydir Bach.
Trail Centre Details
The Gwydir Forest in Snowdonia is an extensive area of coniferous forest largely centrered around Betws-y-coed. It's best known for its Gwydir Mawr Trail, which was formerly known as the groundbreaking Marin Trail, a challenging Red Route with plenty of climbing involved. There's also the shorter version – Gwydir Bach – that provides a potted version that's still as technical.
There's also plenty of forestry tracks for those not looking for anything too technical. The Gwydir Forest includes numerous small lakes, which makes it worth an explore including Llyn Parc and Llyn Elsi to the north and south of Betws-y-coed respectively.
Whilst the Penmachno Mountain bike trails are technically in the Gwydir Forest, we've included that base separately.
Facilities:
There are no facilities, other than parking. However the town of Llanrwst isn't far from the car park at Sawbench. You can also park higher up at Llyn Sarnau or Ty'n Llwyn, but these can be a bit of a drive to get up to (we got stuck in the early 90s driving up one of them!) Bike hire and repair can be found at Beics Betws in Betws-y-coed who also provide hire bike drop off services at the main Gwydir Forest and Penmachno trail heads as well as the main car parks within.
MTB Routes at Gwydir Forest – Snowdonia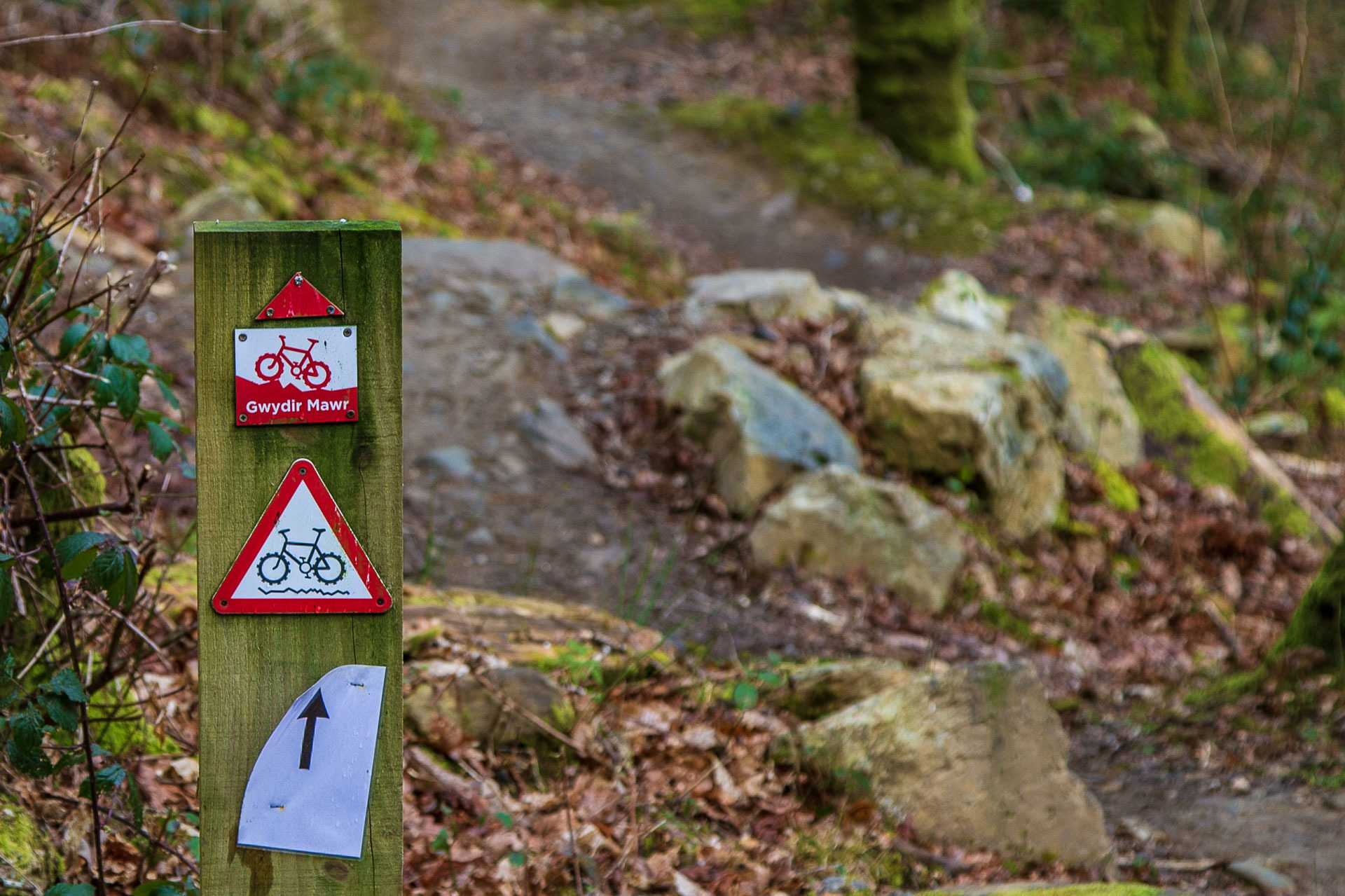 Red - Difficult Grade
The Gwydir Bach MTB trail provides the best sections of the Gwydir Mawr in a shorter, sharper burst …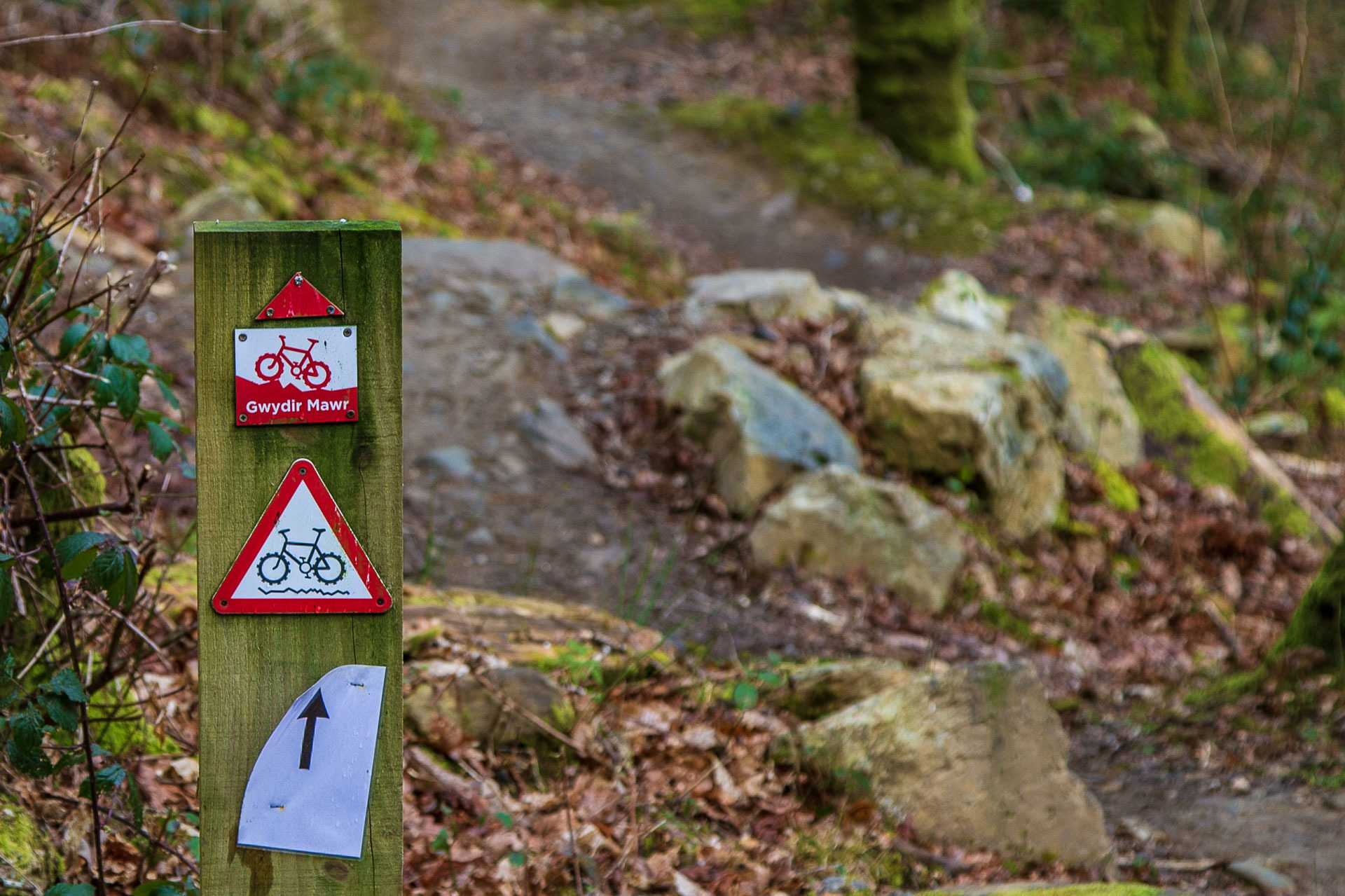 Red - Difficult Grade
The Gwydir Mawr Mountain Bike trail was formerly the Marin Trail, which from the early 2000s was one …
MTB Trail Videos and Gallery