Trail Grades at this centre:
Red - Difficult
Penmachno Trail Centre Summary
Penmachno is run by the voluntary Menter Bro Machno who maintain the waymarked trails. Riders are asked to 'pay back their dirt' by donating £2 per ride, or ideally more. What other sport or entertainment can you enjoy for the paltry sum of £2? 
Trail Centre Details
Penmachno is one of two main bases in the Gwydir Forest, along with the ahem – Gwydir Forest base north of Betws-y-coed. Penmachno boasts two trails that combine to form one glorious whole (Red Dwarf reference anyone?). These are the Dolen Machno (red waymarks) and Dolen Eryri (purple waymarks) which when combined form the Machno Trail.
Facilities:
There's a car park, but nothing on the route. The nearest village is Penmachno, where you'll find the Eagles Penmachno which also has a bike friendly bunkhouse.
Bike hire and repair can be found at Beics Betws in Betws-y-coed who also provide hire bike drop off services at the Penmachno trail head.
MTB Routes at Penmachno Trail Centre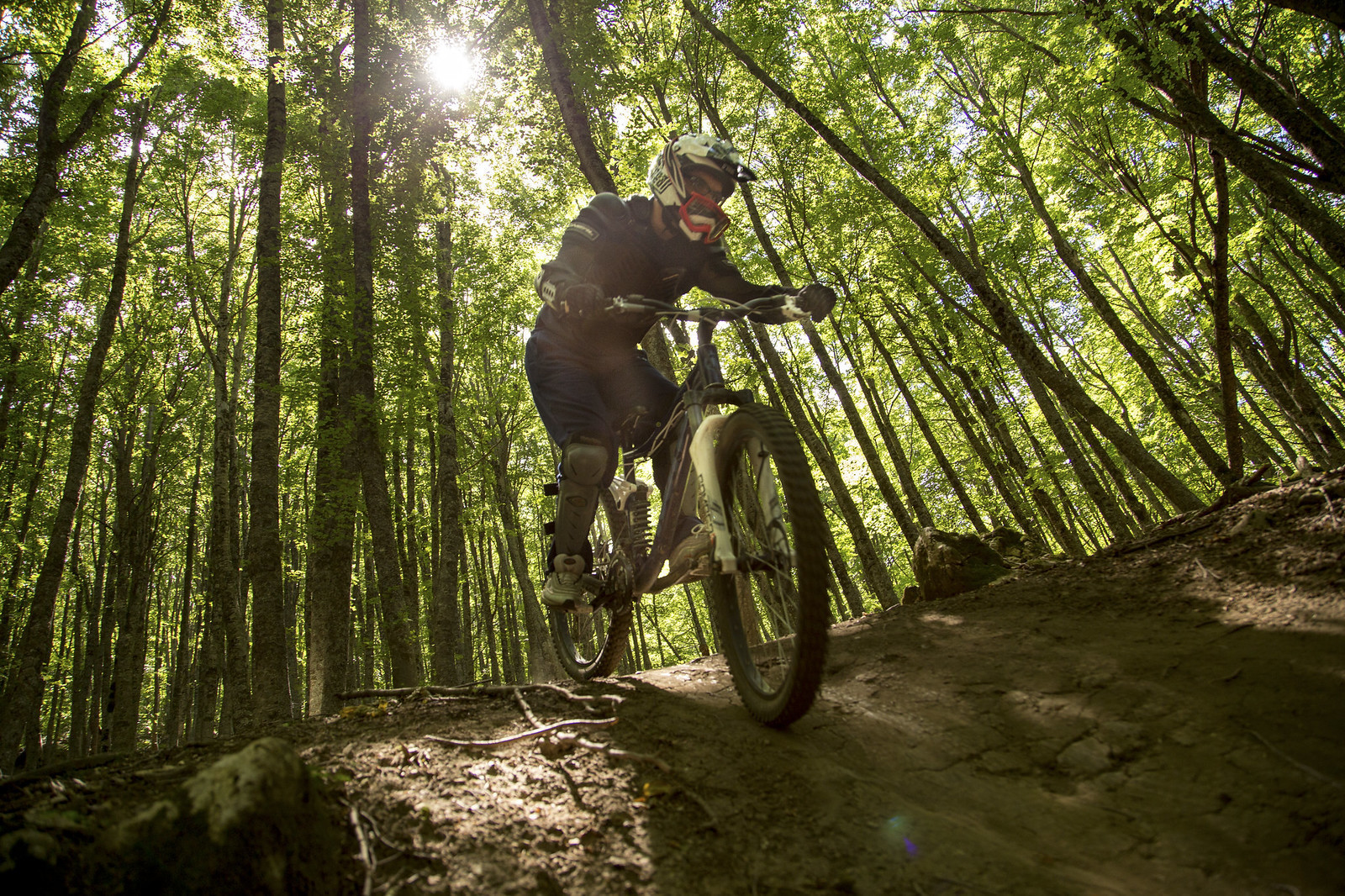 Red - Difficult Grade
The combination of the Dolen Machno and Dolen Eryri to form one of the classic welsh MTB rides.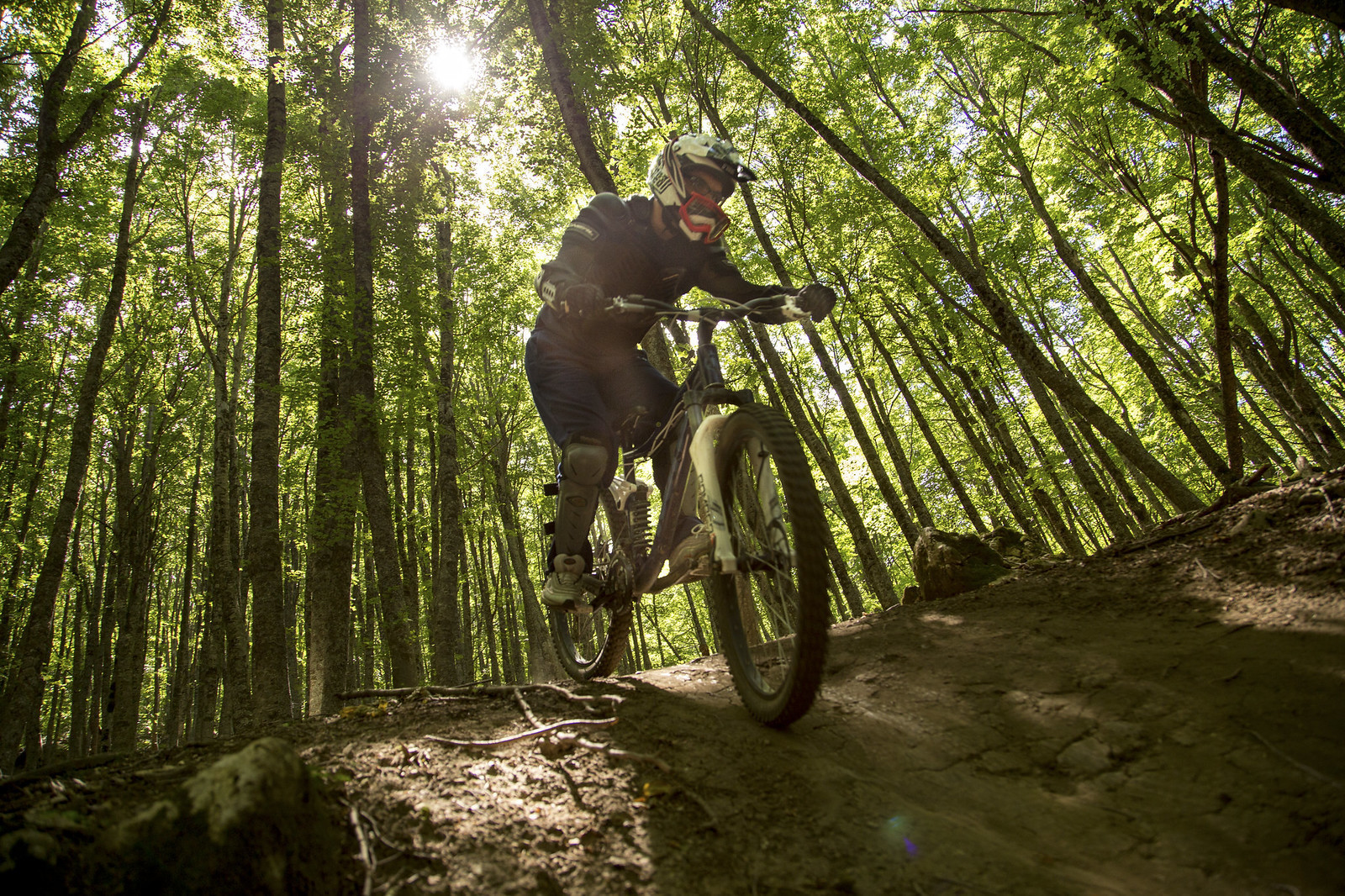 Red - Difficult Grade
The shorter section of the Penmachno Trail enjoys wider views and the complication that it doesn't a …
MTB Trail Videos and Gallery