Dyfi Valley Mountain Biking
Trail Grades at this centre:
Blue - Moderate
Red - Difficult
Black - Severe
Dyfi Valley Mountain Biking Summary
Community run MTB routes that start directly from the town of Machynlleth, with the Cli-machX starting from Ceinws a few km to the north with a quiet country lane ride on the National Cycle Route 8 to get to. The routes involve a bit more road riding that the other MTB centres, with only the Cli-machX providing a pure off road trail. While the other routes do have the dreaded road sections, they make up for this with sections of wilderness that none of the pure mtb centres can compete with.
Trail Centre Details
The Dyfi Valley isn't a centre in the traditional sense, but routes based around the town of Machynlleth, Powys. Some of the routes are to the south of the town, with a mix of bridleways and country lanes with the Cli-machX based in the Dyfi Forest further north. While the area borders Snowdonia, these routes are all in Powys, and a flavour of what the area holds.
The trails have all beeen created by Beicio Mynydd Dyfi Mountain Biking.cic which is a:
Community interest company formed by volunteers to continue to operate, maintain and develop facilities for mountain biking in the Dyfi area

Dyfi Mountain Biking is continuing work which started with the Mach Trails in 2001, and expanded with the legendary Climachx in 2005.

http://www.dyfimountainbiking.org.uk/
There are five main routes in the Dyfi Valley to suit varying abilities:
Facilities:
There are no facilities at the trail head for the Cli-machX, but there's an excellent pub within 200m of the parking area in Ceinws – Tafarn Dwynant.
There are plenty of facilities in Machynlleth where the other 3 routes set off from.
As such, there aren't opening hours, and you'll need to park in the town. There is free parking at the start of the Cli-machX.
MTB Routes at Dyfi Valley Mountain Biking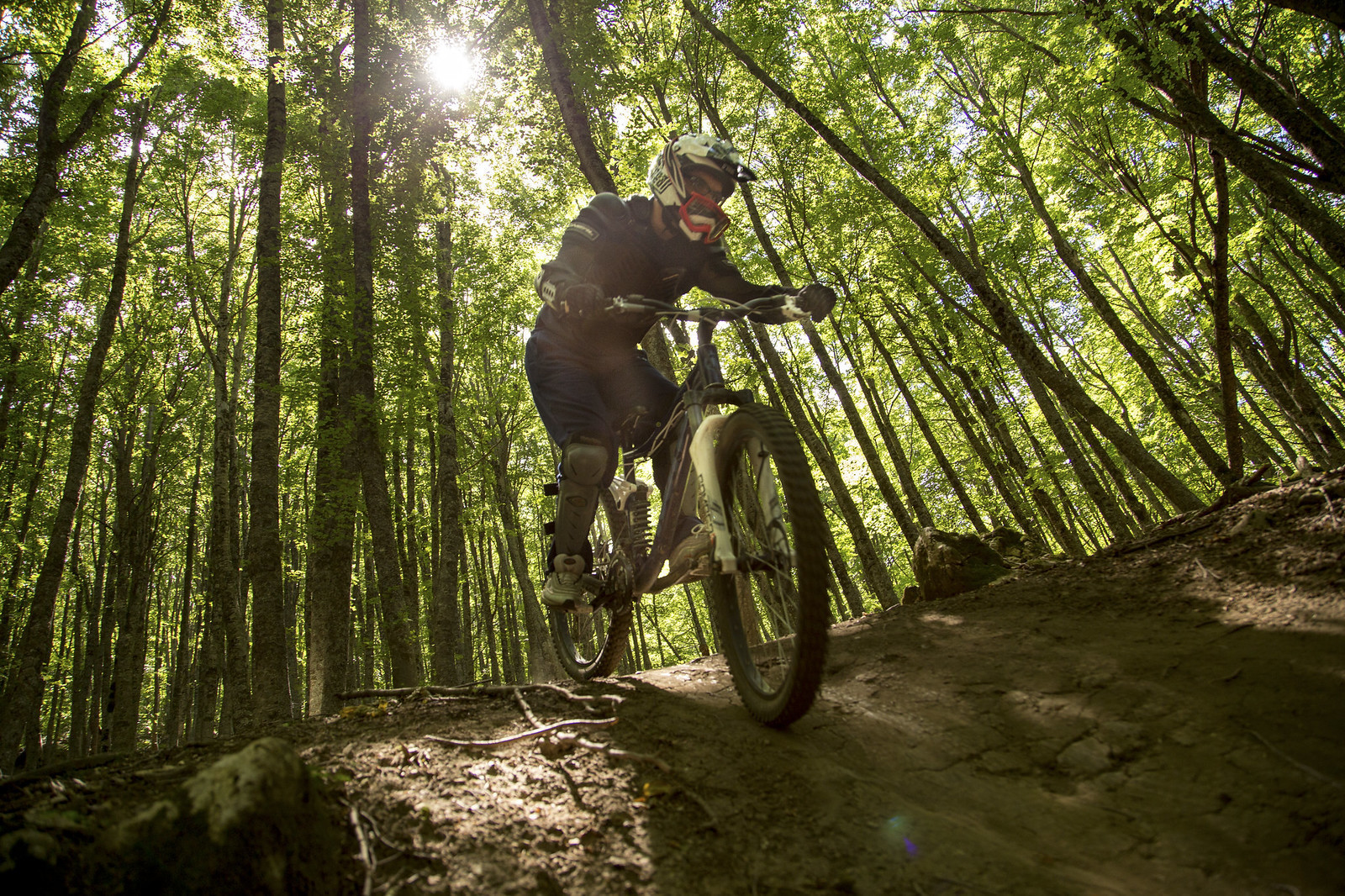 Red - Difficult Grade
One of the four Mach Trails, with this being the middle Mach – Red Trail. Exploring the countryside …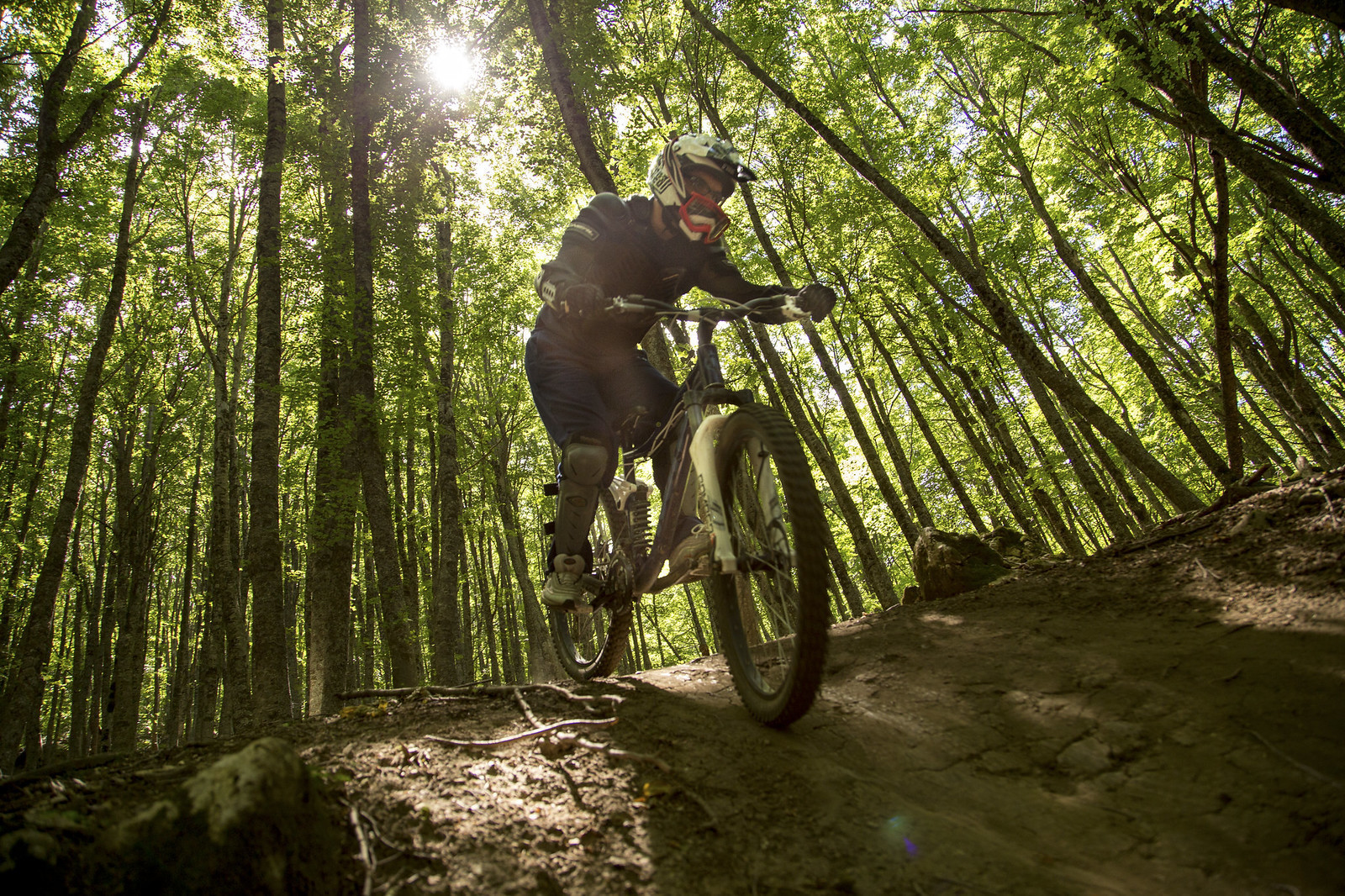 Black - Severe Grade
One of the four Mach Trails, with this being the slightly shorter of the two Black graded trails. Th …
MTB Trail Videos and Gallery